Eden Luxury Homes is your ticket to a very special holiday set amidst beautiful scenery, wonderfully luxurious accommodation and on-demand concierge services. This company seeks out high-class chalets, apartments and villas in the world's vacation hotspots so that you don't have to.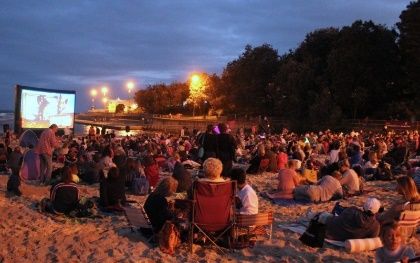 In fact, the hallmark of Eden Luxury Homes is a turnkey service with no hidden extras or hassles. On-site representatives check all properties inside-out and will even source luxury service professionals for you, whether it's a chef, a butler or a chauffeur. Luxury ski chalets in Megève are just some of the rental options offered on the site. A number of other prestigious Alpine resorts in Switzerland and France are also available, as are more traditional summer or winter sunshine destinations. These include such far-flung places as Bora Bora, Beverly Hills, Antigua, Bali and Phuket.
If you're interested in a shorter break, then one of Eden Luxury Home's European locations may be more suitable. A wide range of properties in France and Italy are available, as are prestige rentals on the beautiful Spanish island of Ibiza (see below).